I want to make sure that you're getting the best burn time with the soy candles that you spend your hard earned money on. I bet you didn't know tha...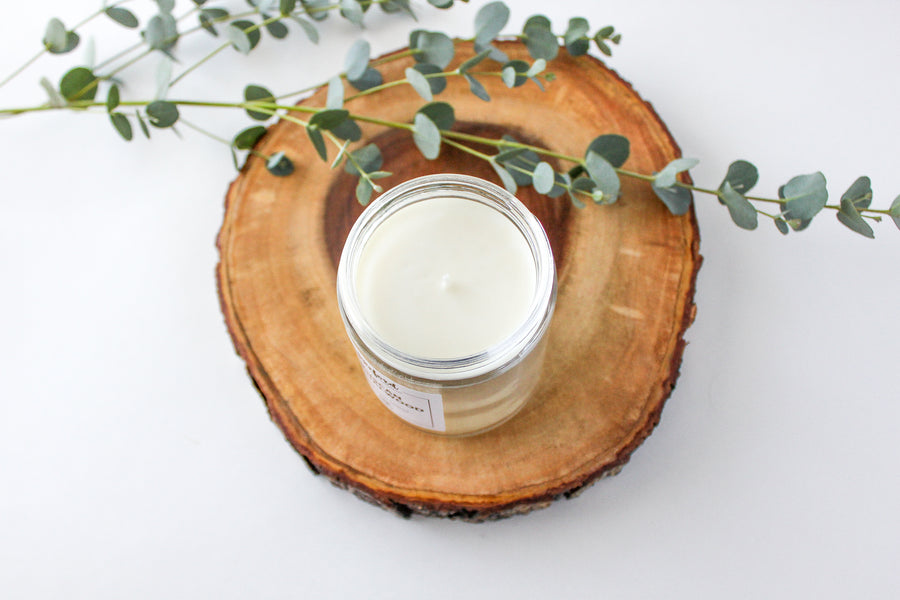 One of the most important things of candle making, besides the scent, is making sure that the candles you're buying are burning cleanly and efficiently.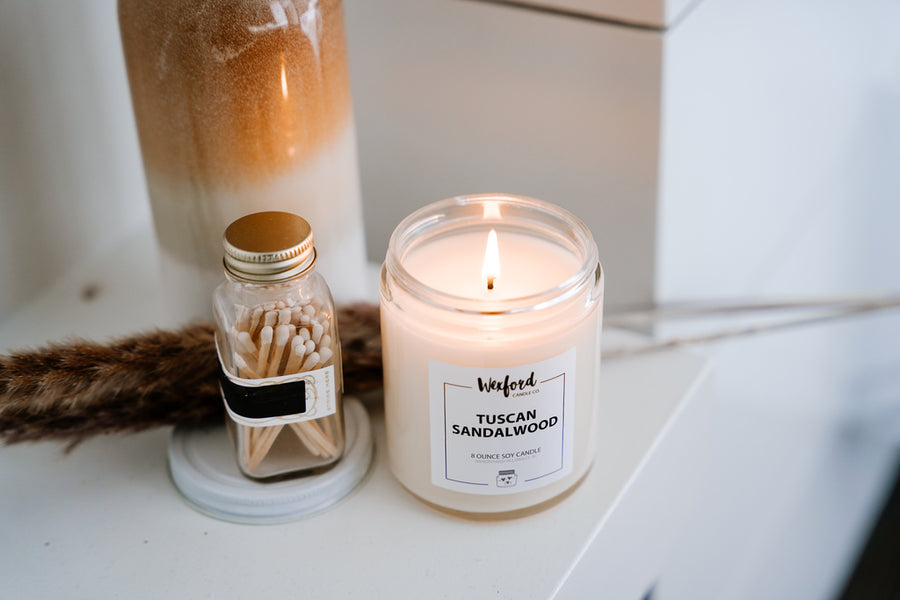 This explains why it's so important to trim your wicks before you light your candle every single time.